David Ingram | Growth Hacker
Grow your Business with Hacks
Starting my hacking career as a marketer with a love of guerilla marketing and tech, growth hacking quickly became the backbone of my work. After spending time with agencies such as Orange Pegs, I now take on my own clients.
David Ingram | Local Marketing Expert
Grow your Local Business and Brand
Complimentary to Growth Hacking, local marketing techniques can create serious growth for local businesses, retail locations, restaurants, realtors, and frankly, anything that has a customer base that is within certain regions. Use in tandem with Grow Hacking for HUGE gains.
Gutsaw
Bassist and Vocalist
Having been an original Gutsaw member back in 2003, I left in 2005 to pursue other ventures and join the Army. After a long hiatus, I rejoined in 2020 to record a new EP, "All Lives Splatter" and rejoin the band, again playing bass and doing vocals.
The Showcase Theatre Documentary shows the rich history of Southern CA's punk, hardcore, metal scene while shining a specific light on the people that made it happen.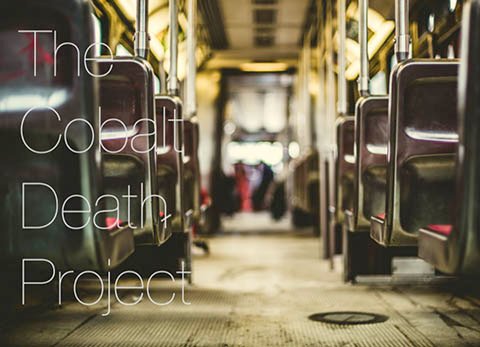 The first long-lost Cobalt Death release was in 2002. Back then the band was called The Cobalt Death Project.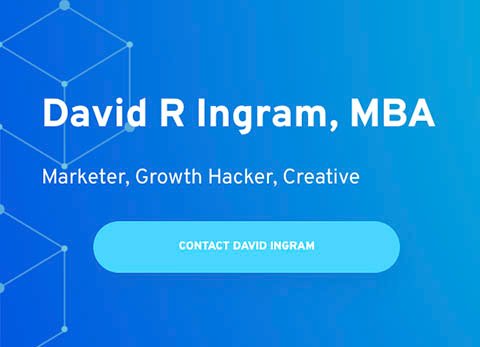 Check out my schooling, certifications, and what I've been doing with my time since leaving the Army in 2009.